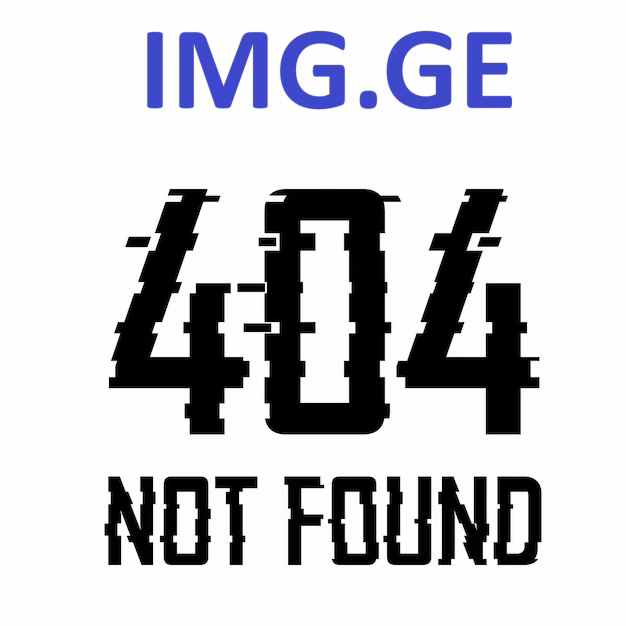 90's Golden Drift Spot Project

It's been two years since our first release, with all the amazing supports we raised fast.
As we hit 6000 likes milestone on Facebook, we now release our extra project Ebisu Circuit - Touge course!

Ebisu Circuit

Everybody knows Ebisu Circuit, it's the drift heaven of the world.
Located in Nihonmatsu city, Fukushima, Ebisu Circuit has been a leading circuit from late 90s, starting from grip, bike racing, to now drift focused. Each year tons and tons of people come to Ebisu to drift.

And Touge course is the hardest course inside Ebisu Circuit, as name as it is, the course design was try to replicate the characteristic of touge. Tide width, up and down elevation, hairpins, road markings...
***CUSTOM SHADER PATCH BUILD 1.30 OR HIGHER REQUIRED***
KEEP DRIFTING FUN !
Download link: Ebisu Touge v1.0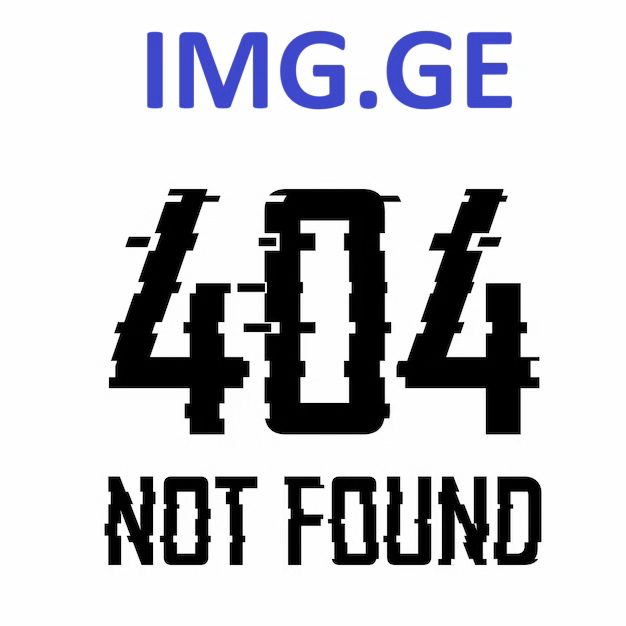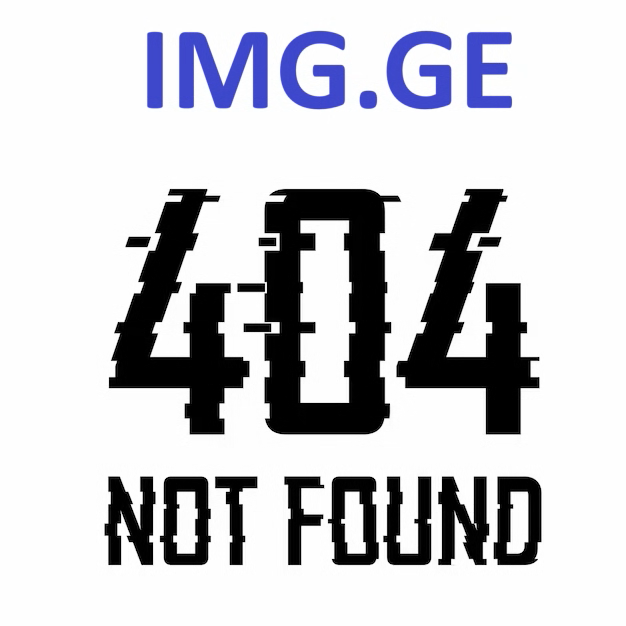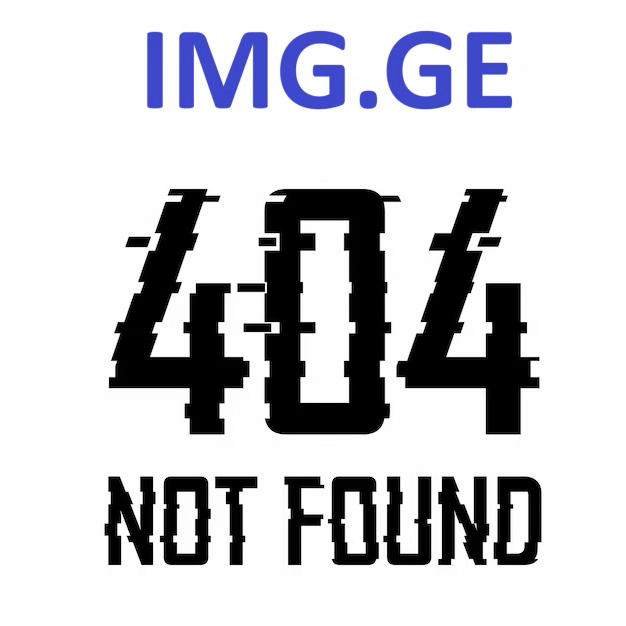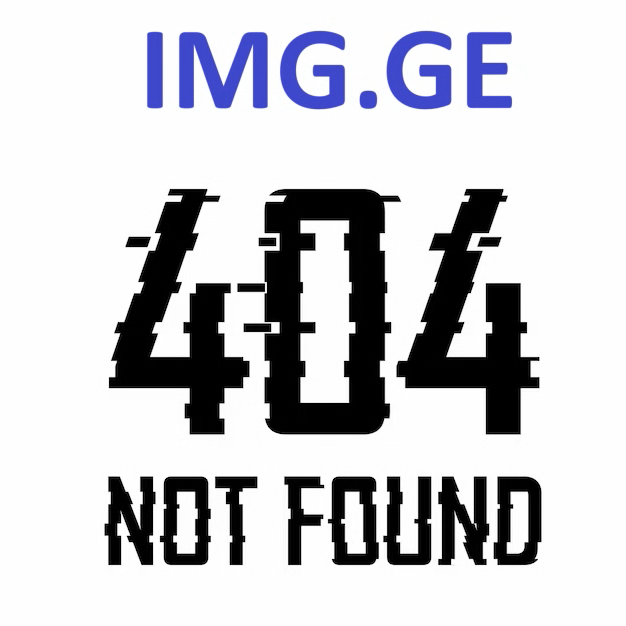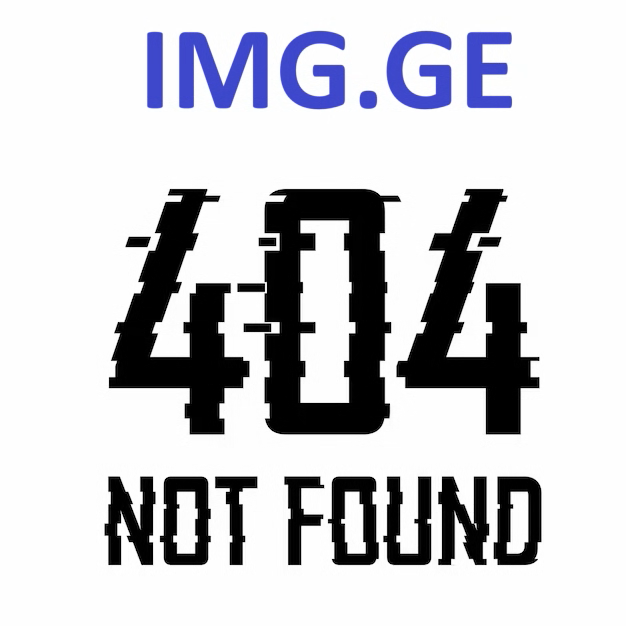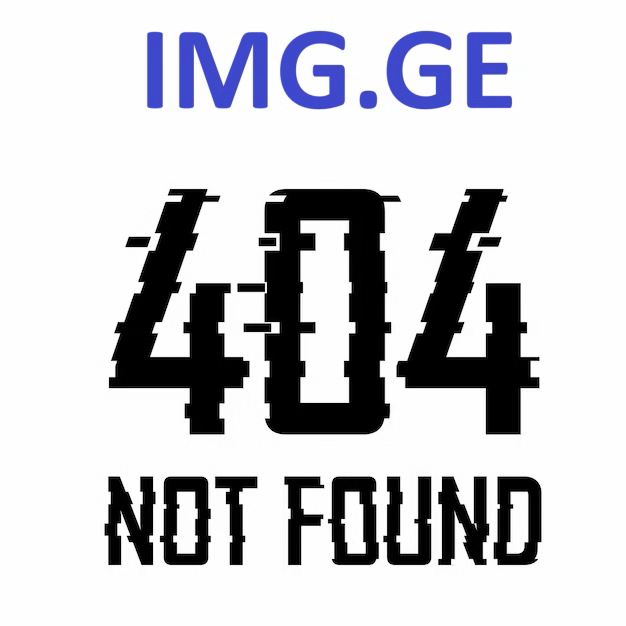 Videos: